Palermo
Palermo Wheelchair Accessible Sicily Hotel
Palermo wheelchair accessible Sicily Hotel was born in the center of Palermo from an ambitious redevelopment project for the historic center.
The structure, has been finely restored making it one of the most prestigious luxury hotels in Palermo.
The Palermo wheelchair accessible Sicily Hotel rises from the union of three buildings.
Of these, the former convent of the monks.
Is the one that constitutes the largest surface and which includes the flagship of the entire hotel structure: the cloister.
It overlooks the reception, the restaurant and two of the hotel's three bars.
Exploring the wheelchair accessible Hotel is a truly unusual experience for a hotel of any age or category.
The perfectly restored environments, from the largest to the smallest, overlap and unfold one after the other in harmonious sequences.
Expression of five centuries of Sicilian history.
The most unusual object is the Winter Garden room is their tribute to fin de siecle sensitivity,
A room entirely frescoed by Palermo artists, with landscapes taken from the most beautiful coasts of Sicily.
The room, intended for happy meeting, overlooks the large rose window of the Church of St Francis.
The "smoking room", or the smoking room inside the hotel, annexed to the Winter Garden, enjoys the same extraordinary exposure on the Church of St Francis.
Its large composite glass chandelier hides an aspirator as powerful as it is discreet.
It allows our guests to smoke in the hotel without the unpleasant presence of smoke and without disturbing any guest.
Accessible Rooms
Quiet and comfortable, the executive rooms of the Palermo wheelchair accessible Hotel.
3 of them are totally accessible fitted in the bathroom with disabled standard facilities.
Palermo wheelchair accessible Hotel is the right compromise for a short stay in the city center, for business or holidays.
Located on the lower floors of the hotel, the executive rooms will offer you an elegant essentiality without giving up their best services.
Accessible Restaurant
The Palermo wheelchair accessible Hotel restaurant, takes its name from the room of the same name and from the ancient river that still flows under the city today.
Thanks to its sumptuousness, it is the ideal place for important moments and for candlelit dinners.
Sophisticated and romantic atmosphere, for an unforgettable lunch or dinner in the center of Palermo.
La petit et grand carte with attention to the smallest details, accompanied by a rich and always updated wine list.
You can taste the typical Sicilian wines and more, represent the strengths of the restaurant.
Discover the cuisine of their chef, the strong point of the restaurant.
Growing up within the hotel chain for 30 years, he will accompany you on special tastes and Mediterranean flavors.
Let their staff advise you and discover the best recipes from their restaurant.
The entrance to the restaurant is open to everyone, both hotel and non-hotel guests.
Open all week for lunch and dinner.
| | |
| --- | --- |
| Price: | Wheelchair Friendly Hotel |
| Address: | Palermo |
| City: | Palermo |
| County: | Sicily |
Tagged Features: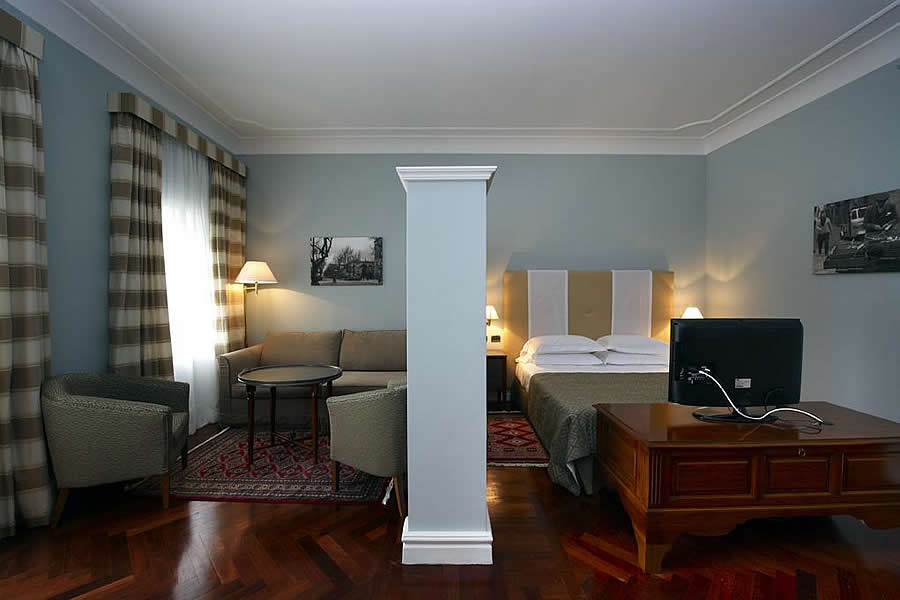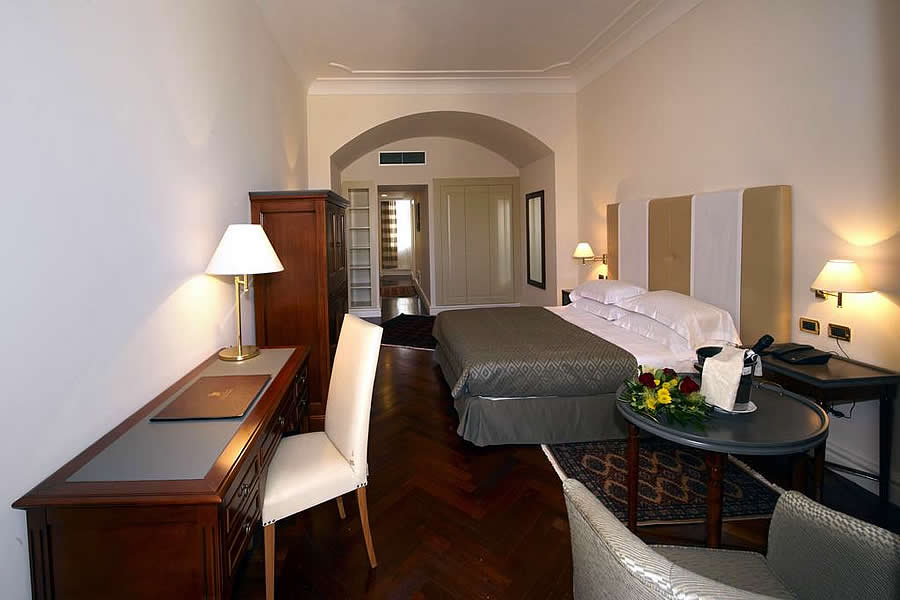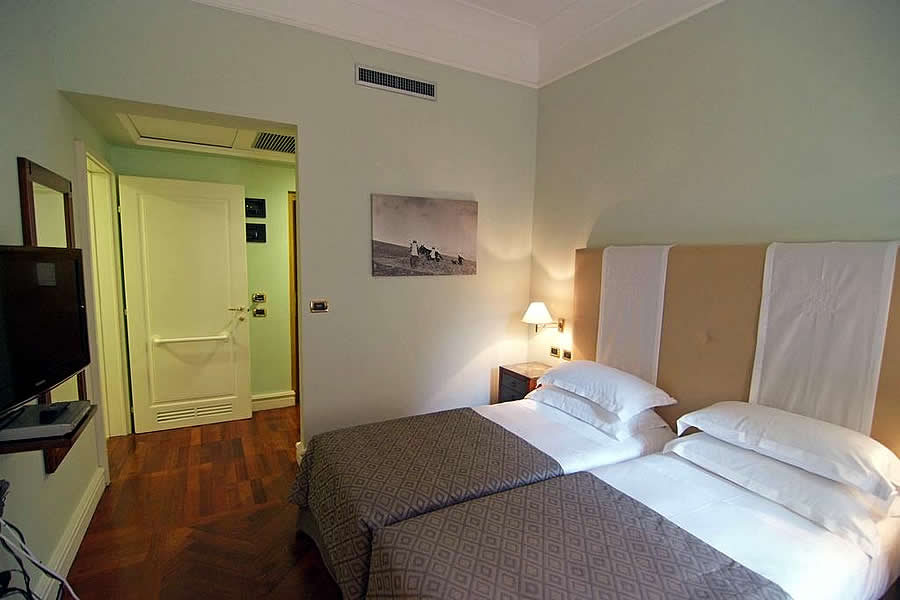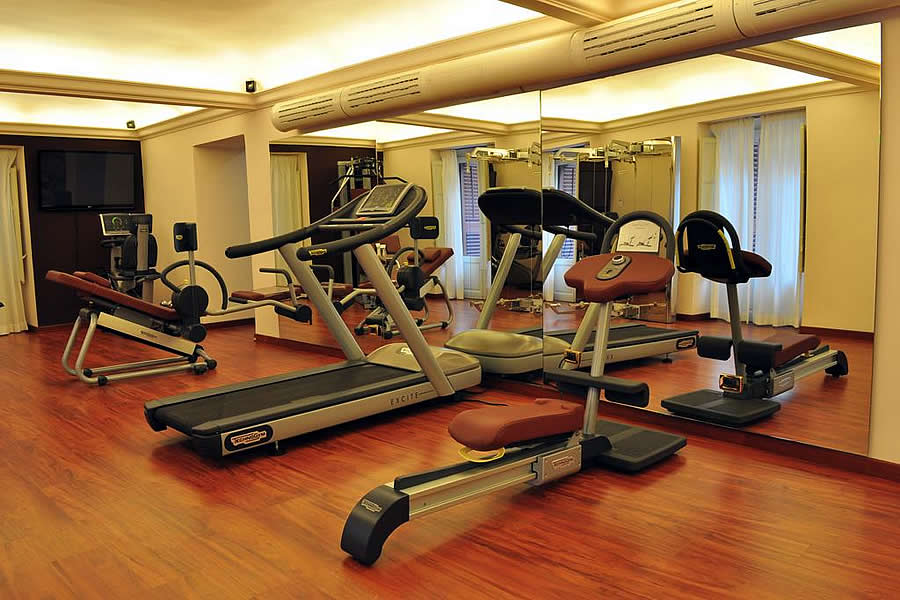 Location Map
Listing Inquiry